WELCOME TO
Church On The Hill
Check out this past Sunday's message or look back over previous series.
What's Up Next?
Check out what's happening soon at church and how you can join in on the fun.
Life is complicated.
Church shouldn't be.
Check out what church looks like with us and what to expect on a Sunday morning.
Get plugged in.
From building friendships in community group to helping serve on a Sunday morning, find out about the many opportunities to jump in and get involved on and off the hill.
Download the Church On The Hill app to bring us with you on-the go wherever the busyness of life takes you.
Watch past messages, study community group questions, and stay connected with church updates all within our app.
Connecting. Growing. Serving.
Our church is here for three simple reasons: to connect with God, grow with others, and serve on and off our hill.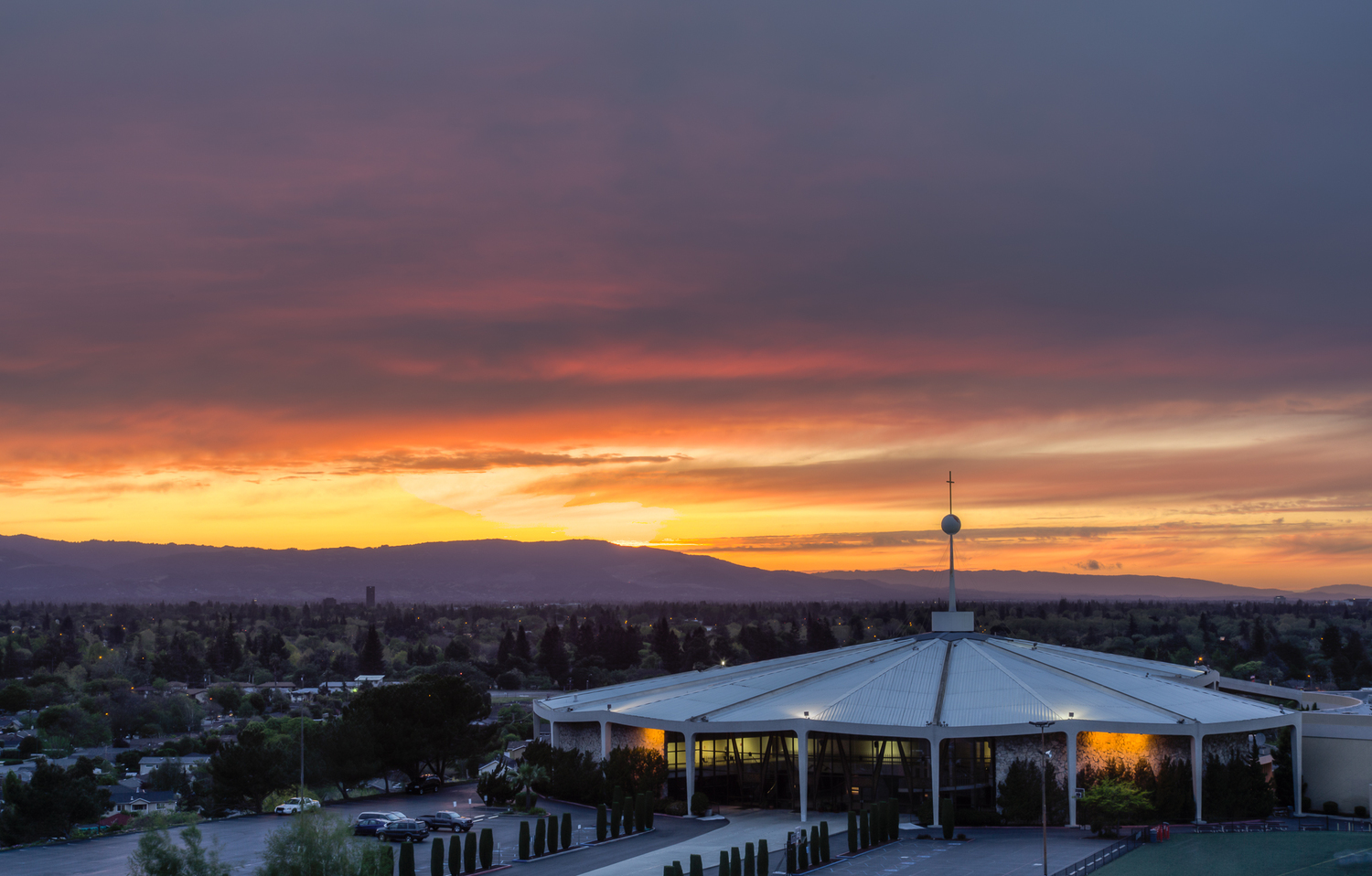 We want to hear from you.
Connect with us on social media to be in the know about what's happening at church and never miss a thing!